Regular price
$0.00
Sale price
$14.99
Unit price
per
Sale
Sold out
Share
Arrives to US in 3-4 weeks
Journey into the wilds of an English nation just coming into its own under the reign of King Alfred. In this reprint of Gwendolyn Bowers' 1957 classic, the reader is immersed in a masterful but relatable journey of a courageous young man who finds the truth of himself, and of the mysterious gift left him by his father.
No, there are no live dragons in the story, but the symbol of the dragon is threaded through the whole story - ships with dragons on their prow, the prophecy of Merlin speaking of the red dragon who was King Arthur and the white dragon who would be the king of peace. Admire the 10 original illustrations by Charles Geer remastered for this edition. And readers will have to let us know if the final dragon in the story is a surprise to you or not.
Content. This book contains some Saxon words and older terms like "thegn" (warrior), and "rimed" (covered in frost), and has the main character gathering "faggots [of wood] for the fire." There are strong threads of Christianity juxtaposed with mentions of other practices and superstitions. Visit the Smidgen Press blog for more information.
View full details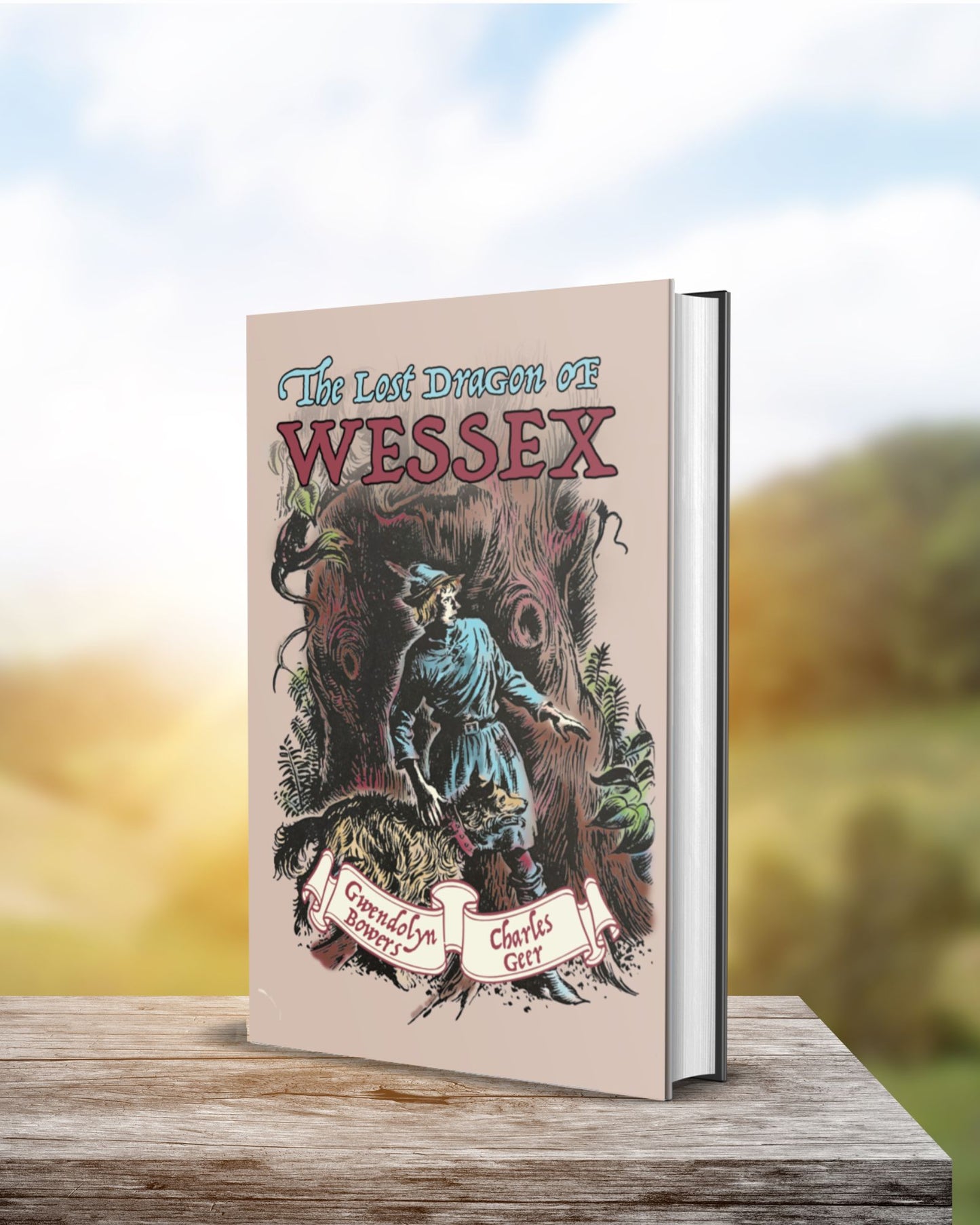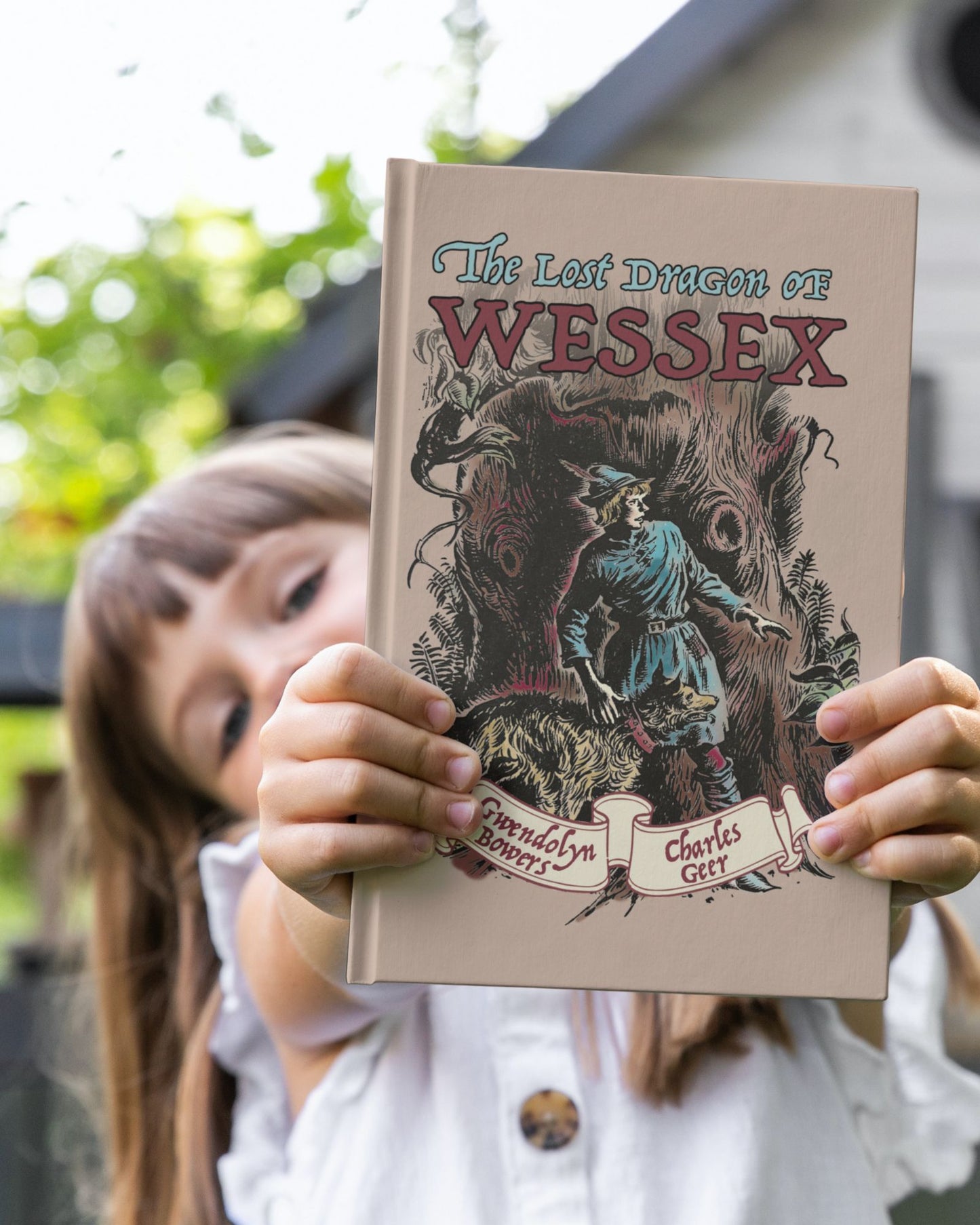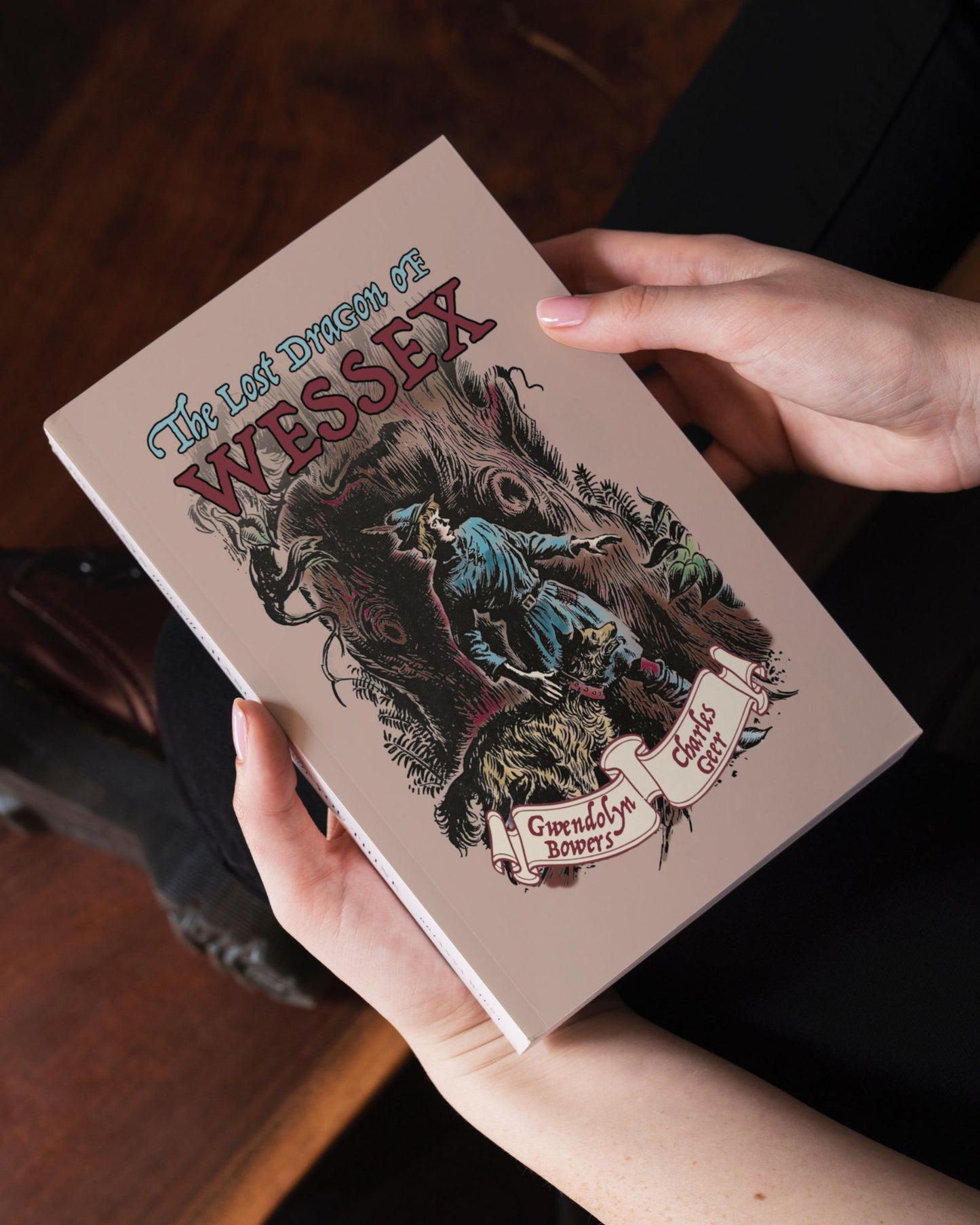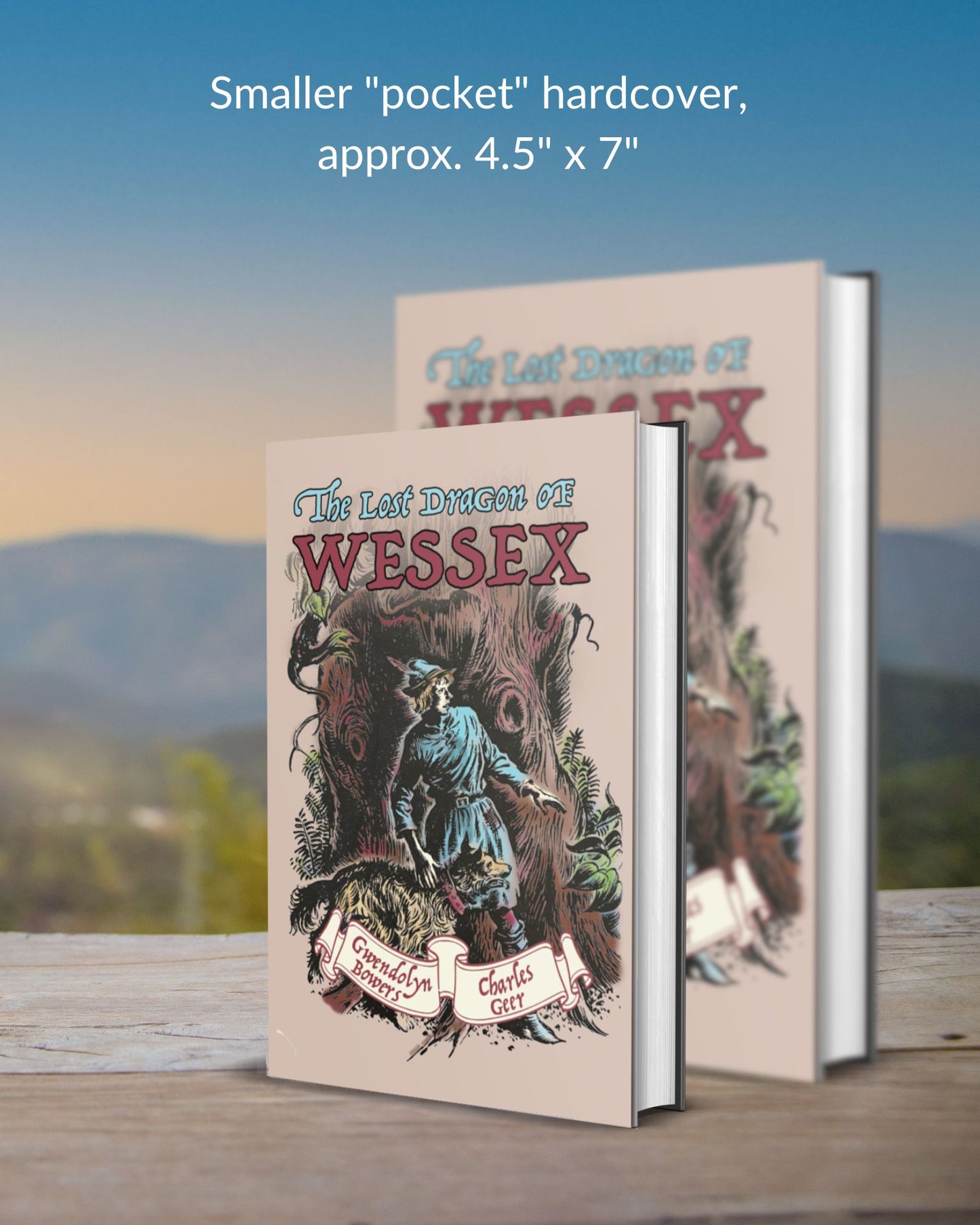 Slow family read-aloud
The e-book version took me a LONG time to get into the story (my fault!), but once the story got rolling around halfway through the book, I really appreciated the various plot movements. It's not necessarily a book I would read for fun by myself as I tend to prefer other types of literature, but as a mom to someone who will hopefully appreciate read-alouds in a few years, I think this will make a great family book. The audiobook recording was also excellent, with a realistic accent and cadence that "fit" the book's content.
Shipping

USA: All books are printed and shipped from the United Kingdom. Printing and transit to the US runs between 2.5 and 4 weeks.

Worldwide: Our printer will ship to any country not embargoed by the UK government. 

Full shipping policy here.

Returns

Ebooks/audio: We offer a 100% first-purchase courtesy return option on digital products.

Print books: Buyers have 60 days from purchase to notify us of defects for replacement purposes.

Full refund/return policy here.