Regular price
Sale price
$14.99
Unit price
per
Sale
Sold out
Share
Arrives to USA in 3-4 weeks
Come read this "family story" of individuals and cultures through the centuries as collected by Black teacher and activist Leila Amos Pendleton.
From ancient civilizations and the African diaspora, through Caribbean and South American Black history, and into American history up to her own current-day events, Leila Pendleton offers a unique perspective on the social and cultural issues Black Americans faced post-Reconstruction. This book was first published in 1912, shortly after the founding of the NAACP and a year before "Aunt Harriet" Tubman's death.
This compilation of historical records includes a foreword by Amber O'Neal Johnston of Heritage Mom Blog, along with anecdotes about little-known figures from Black history, and in some places reads like a Who's Who of Black history.
Like many topics with social issues involving progressive terminology, many of the things Ms. Pendleton addressed and the terms she proudly wore have not played out as she anticipated in the hundred-plus years since. Even this book's title is part evidence of that. The civil rights movement in the United States may not have come to full voice until its tipping point in the 1950s and '60s, but this book has a remarkable front-row seat to the individuals and perspectives that shaped the thought and prepared the way.
View full details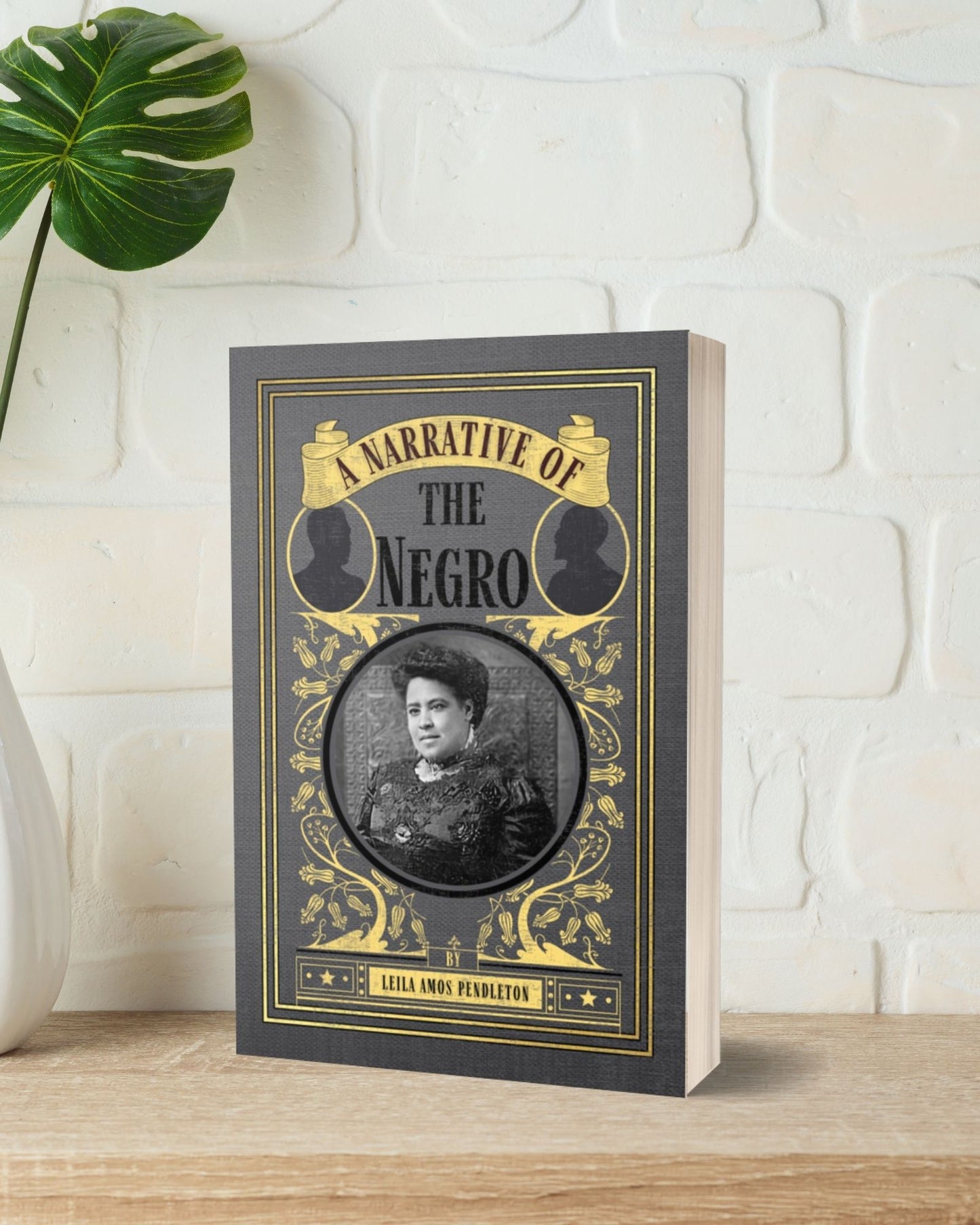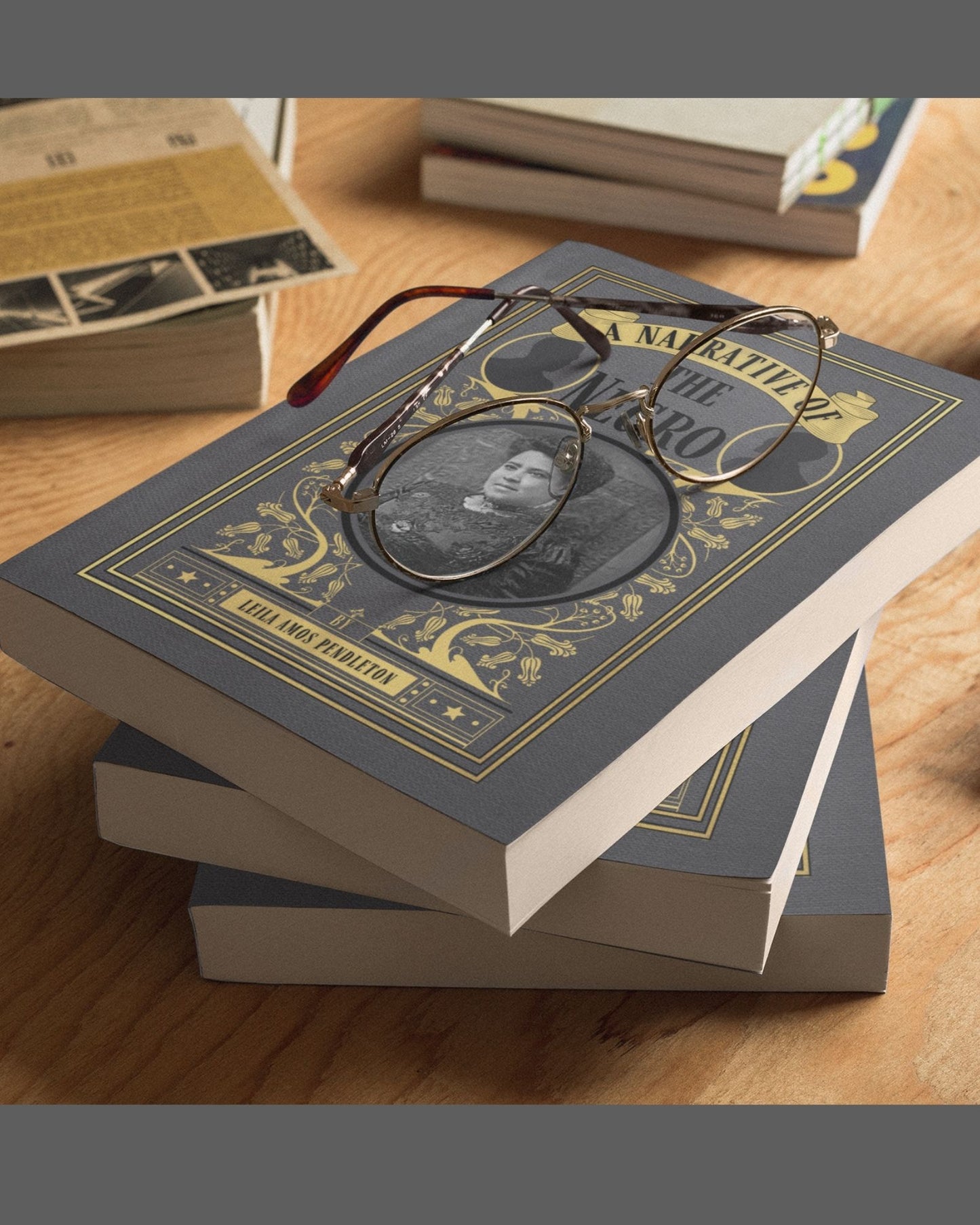 Shipping

USA: All books are printed and shipped from the United Kingdom. Printing and transit to the US runs between 2.5 and 4 weeks.

Worldwide: Our printer will ship to any country not embargoed by the UK government. 

Full shipping policy here.

Returns

Ebooks/audio: We offer a 100% first-purchase courtesy return option on digital products.

Print books: Buyers have 60 days from purchase to notify us of defects for replacement purposes.

Full refund/return policy here.